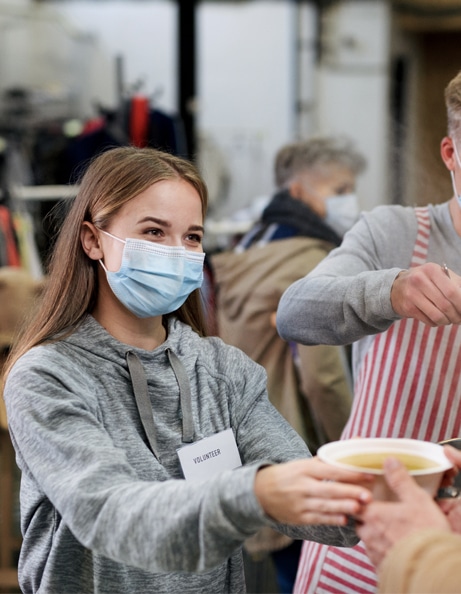 Marketing To Help You Help Others
We work with non-profit organizations to create and share stories that build lasting connections.
We know you and the good work you do. And with our unique combination of non-profit experience and marketing expertise, we can help you create an even greater impact. We believe in your mission. We understand your challenges. We appreciate how you make every dollar count. 
Let's work together for the common good.
Strengthen your brand, connect with your audience, and reach more people with the help of our marketing services and digital tools.
"Working with them is like having an addition to your team.
They're fun to work with, have great ideas and technical knowledge, and truly care about your goals and the end result."
We'd love to help you with the great work you're doing – tell us about it!