We're passionate about helping others, help others.
We pride ourselves in being involved in our community. In addition to our professional work with nonprofits, our team supports local charities such as Strong Start to Reading, the Kitchener Waterloo Community Foundation, the Volunteer Action Centre, and Camp McGovern by actively volunteering, serving on boards, and providing ongoing expertise.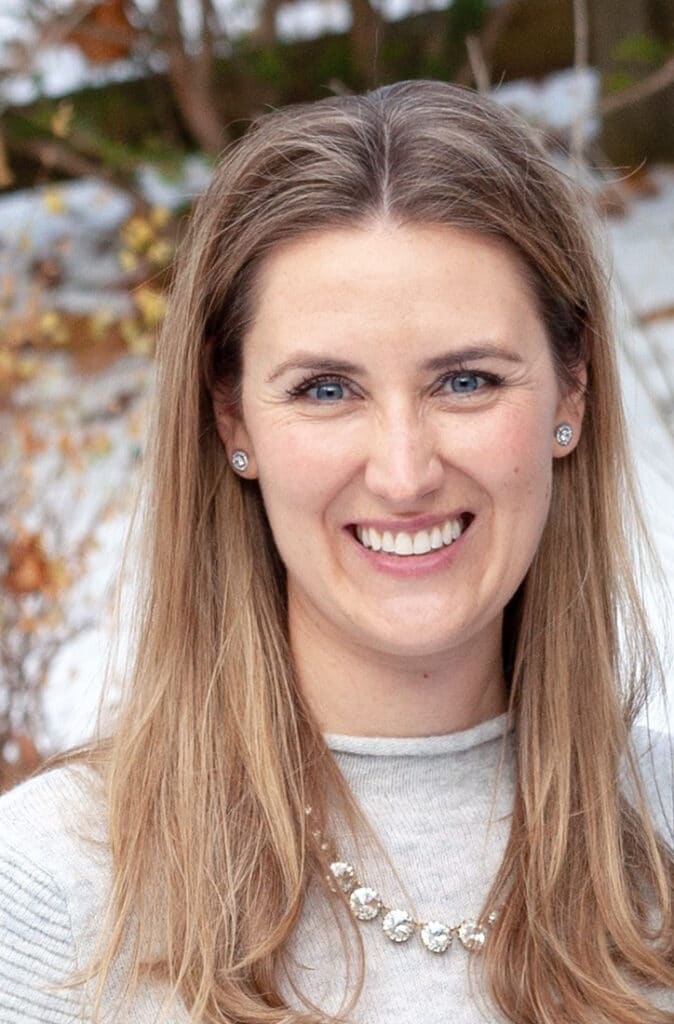 As a seasoned marketing professional, Nicole brings a diverse skill set to our clients. She's held leadership roles in Marketing, Communication, and Public Relations, working in a variety of industries. From technology, to insurance, to agriculture, and non-profits, she has helped organizations tell their stories and make meaningful connections with their audiences. Nicole asks the right questions to thoroughly understand who you are, what you do, and how you want to be perceived. As she walks clients through our discovery process, Nicole will curate meaningful insights to build strategic plans and messaging. With both agency and corporate experience, Nicole has done it all — from brand strategy to marketing program development and execution.
Nicole loves meeting new people and learning their stories; she's passionate about helping get those stories told to a wider audience.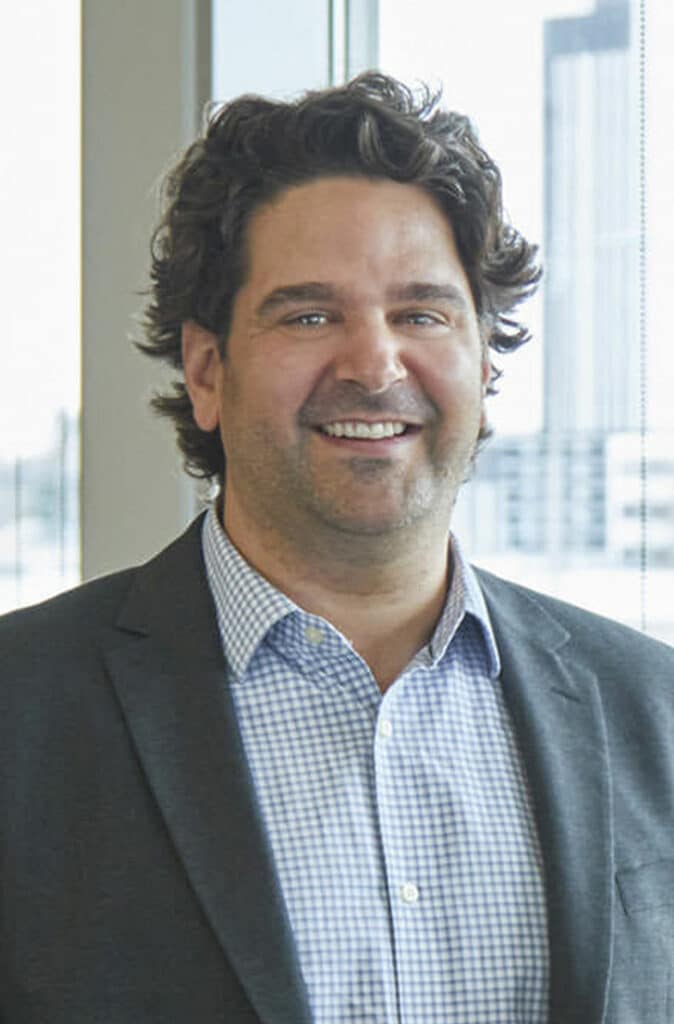 Mark is the President of Evergreen Digital Marketing and works with organizations across North America to build strong brands, with a focus on leveraging the digital space as a strategic platform. Mark specializes in the strategy and execution of digital marketing plans, focusing on the promotion of programs and services, and brand awareness campaigns. He also helps organizations collect, analyze, and understand their data; has presented to numerous organizations, including the Non-profit Tech Community and the Google Partners Community; and has led brand identity projects for different phases of brand development (creation, refresh, and overhaul).
What's his favourite thing about working with nonprofits and charities? Seeing the vision of stakeholders come to life.
We'd love to help you with the great work you're doing – tell us about it!