It's more than just a logo.
Create a brand that inspires.
The key to effective marketing is knowing who you are and what you stand for. We can help you develop a visual brand and messaging strategy that will get to the heart of your brand, and pull it all together in a set of branding guidelines that will create consistency and familiarity across every touchpoint. Inspire people with a brand that's reflective of the meaningful work you do.
Our services include: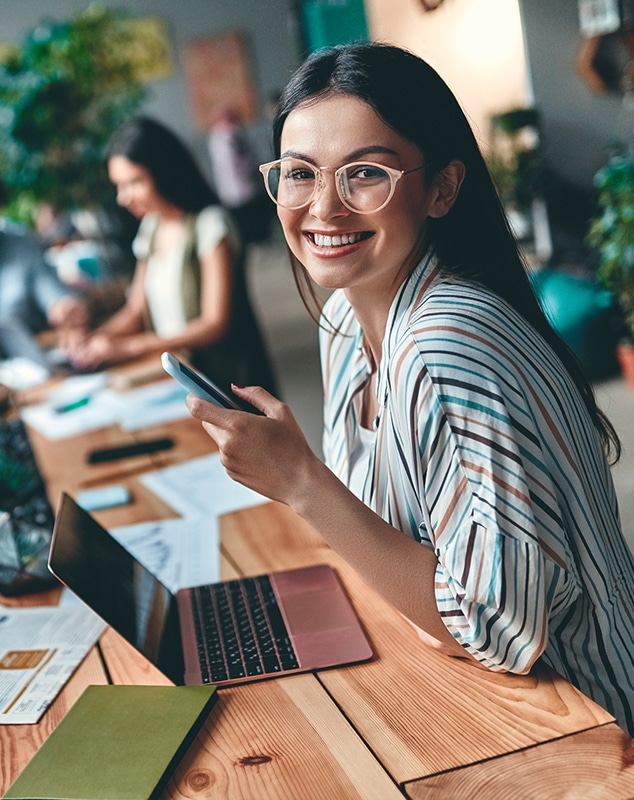 Community Support Connections
Our work on this project included insight gathering and strategy, a brand refresh, and a new website.