Community Support Connections
Insight & Strategy | Branding & Design | Digital Experiences
Our work with Community Support Connections Meals on Wheels and More began with a research project. We were engaged to help develop the framework for outreach to key stakeholders, and we gathered insight for ​CSC ​as the organization looked to the future.
We surveyed nine different stakeholder groups to identify how the brand was perceived in the minds of both internal and external audiences. The organization had evolved over time, but its brand identity has not – which has resulted in confusion and a general lack of awareness. People weren't relating to the brand, but did identify with the organization's overall value, which represented a significant opportunity for CSC.
CSC wanted to increase their outreach efforts to boost visibility and awareness in the community, making it an ideal time to put their "best foot forward" with a new look and feel so people would take notice. They wanted a new visual identity that reflected their approachable, caring brand attributes, and conveyed that they are current, relevant, and fun!
We completed a brand audit and performed focus group interviews with some key audiences. Based on that insight, we refreshed the brand to update it to clean, modern design standards and position the organization favourably for future fund development and marketing initiatives. This included the creation of a new logo (with a shortened name), a friendly bright new colour palette, and the development of a comprehensive brand guidelines document to clearly define their high-level story and provide guidance on how to work with the new, refreshed brand moving forward.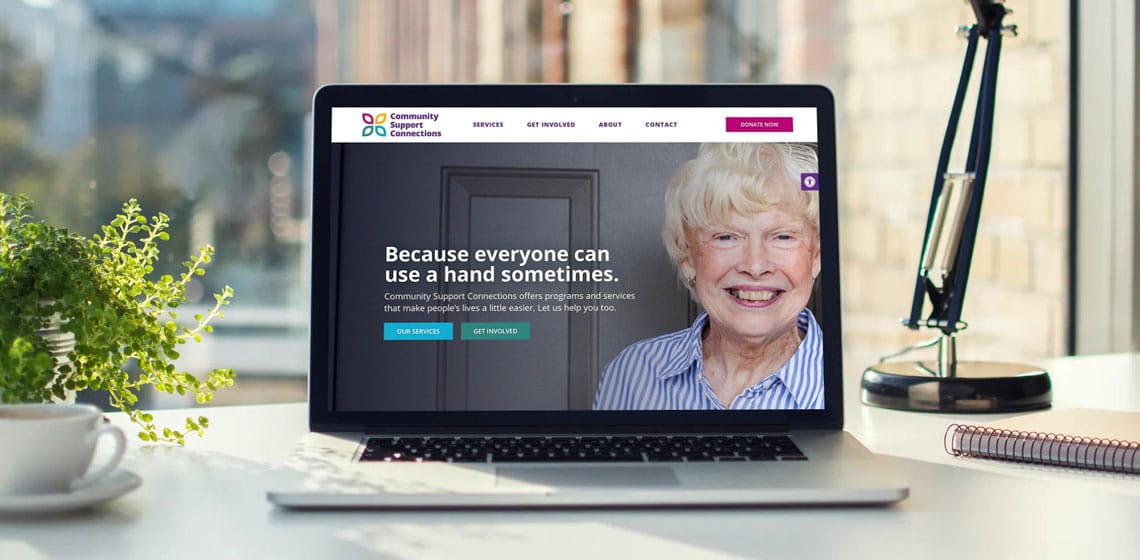 We built CSC a new website to reflect the new look and messaging, and helped them create an easier-to-navigate, user-friendly website geared towards their clients and their needs. We created some brand assets including letterhead, PowerPoint template, business card, and presentation folder, and also developed a new brochure to start them on their way with their new brand.
CSC is proud to be more visible in the community and highlight the great work they are doing. They've successfully taken the foundation that they developed with us and are continuously evolving their brand identity.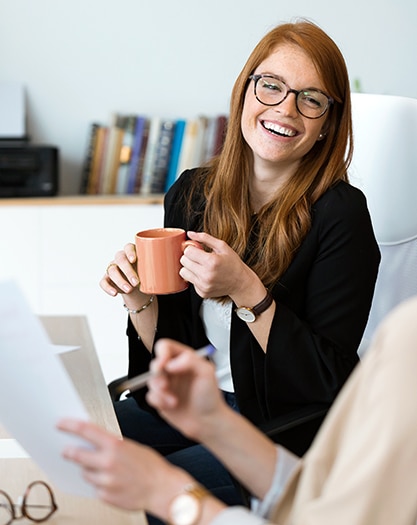 We know you and the good work you do. And with our unique combination of non-profit experience and marketing expertise, we can help you create an even greater impact. 
Let's work together for the common good.